PeoplePulse offers online survey software and research services for your business.
Since our launch in 2003, we are proud to have worked with over 1,000 clients primarily in the Asia Pacific region.
Our software enables you to design, manage, deploy and report on all types of surveys and questionnaires from any browser or mobile device.
Whilst our software is fantastic, we fully understand that a successful survey project goes far beyond the tools you are using. That is why we assign you your very own Project & Account Manager to build your surveys and to support you at every step of the way.
A Proud Member of the ELMO Group

PeoplePulse is headquartered in Sydney, Australia, and have a team of 20 staff committed to delivering you the very best survey solutions. We are wholly owned by Elmo Software Limited (ASX: ELO). ELMO have over 180 staff and are devoted to building the A/NZ region's best software solutions.
What Sets Us Apart
What sets us apart is our commitment is to ensure you get the most from your online survey project and our resolve to help you make better, more informed business decisions.
If you are looking for feature-rich online survey software AND advice and support from real life (friendly!) survey specialists, then PeoplePulse is ideal for you.
What our clients say about us:
Overall satisfaction with our training
Average Post Project Satisfaction
Our Achievements & Awards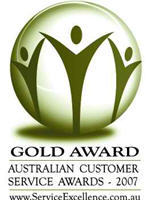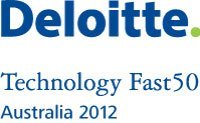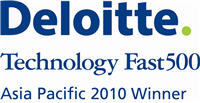 Our Memberships and Associations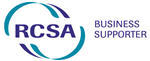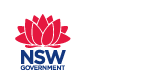 PeoplePulse has 'Full Prequalification' under the NSW Government Pre-Qualified Supplier scheme.
The Performance and Management Services scheme offers a panel of service providers to assist NSW Government agencies in engaging external consultancy services. Full prequalification enables PeoplePulse to conduct engagements under the Scheme with no value limit.
Trusted by:
Find out more about us:

How can we assist you? 
Call us on +61 2 9232 0172 or request a demo request here.