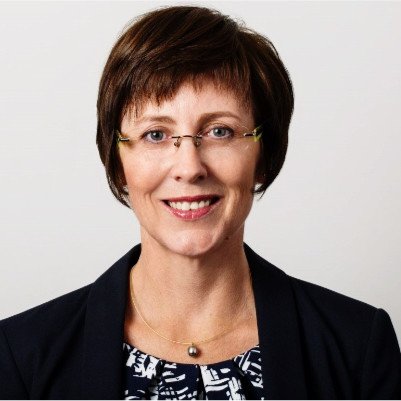 Monica Watt
General Manager
Human Resources & Administration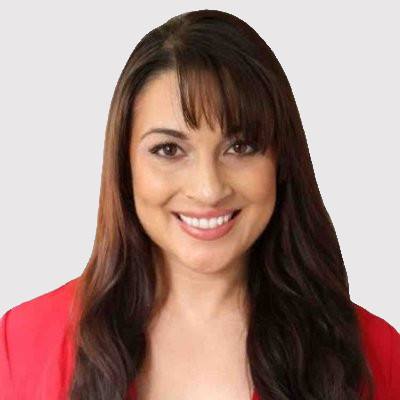 Lewina Sylvie
Report Insights Manager
PeoplePulse
The HR Experts Network "Employee Experience & Engagement" survey results are in, and they're jam-packed with insights into HR trends and practices across A/NZ.
For example: 70% of respondents said they've started or are well into their Employee Experience (EX) journey, and have told us the specific results they're trying to achieve … but how many are even measuring those results?
And what about Senior Leadership buy-in?
That's why we've created this free webinar for HR professionals in A/NZ, so we can share and discuss the results, including:
How do you get started with EX?
How do you measure the impact of EX?
What are the "quick wins" that can get you some results early?
No time or no buy-in? What to do …
What are HR professionals across A/NZ are saying their biggest challenges, and most effective initiatives, are?
Get a Live Demo:
Call us on +61 2 9232 0172 to discuss your Engagement Survey needs, and for a free, no-obligation online demo. Alternatively, please click on "Get a Live Demo" below: